Place
by Pinnacle
The home of Market Rent operations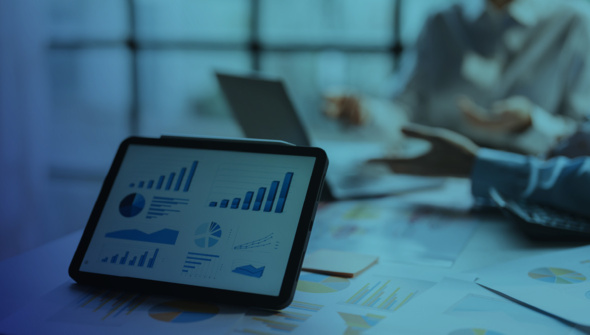 Market Rent specialists
We pride ourselves on providing nationwide, institutional-grade residential property management and lettings across single family and multi-family properties. Our specialist team, combined with the wider capabilities and capacity of the Pinnacle Group family, offer efficiency, insight and a return on investment (ROI) focus for portfolio lettings and management.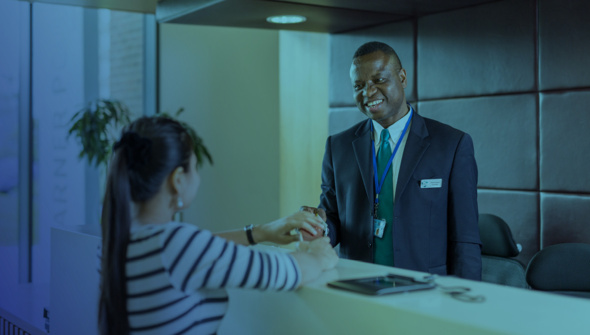 A trusted delivery partner
We have decades of experience building successful places and communities, where people choose to live. We are a trusted delivery partner for institutional investors with industry provenance and operational experience delivered through our parent brand Pinnacle Group.
Our Market Rent clients benefit from our unique 'best of both worlds' approach. Our dedicated lettings and property management team is complemented by expert centralised across the wider Pinnacle Group family, income collection, technical services and compliance.
About Us
Why work with us
Learn more about our team of Market Rent letting and management professionals.
Services
Full lifecycle support
Our seamlessly integrated lettings and property management services work across all sectors and offer key resources from pre-build consultancy to full facilities management and marketing support.
Project support and pre-build consultancy

Strategic market rent lettings

Block management

Full facilities management capability

Systems and reporting

Marketing support
£26m+
Rent roll across our portfolio
1,400+
Single Family Homes in management
1,500+
Multi Family Homes in management
500+
Units launching by Summer 2024
70+
Score for Net Promotor
98%
Customer Satisfaction in 2022
105.27%
Annual Rent Collection
400+
MFHs let in past 12 months
20+
Amenity spaces in management
Good quality, reasonably priced apartments in a good location. The team do a fantastic job, and are lovely to chat with. Enjoyed the last few years here; highly recommend if you're looking for somewhere to rent in Brum.

– Resident, Embankment, Birmingham
They have played a pivotal role in testing a number of new systems providing feedback that has helped build systems that are easy to use and customer-focused.

– Doug Pope, Head of Contract Management, LGAH
Pinnacle have a network of specialist teams around them to provide expertise and support in asset management, surveys and analysis, media and publicity, cleaning and grounds maintenance etc. and these add value in the contract. They have developed good relationships with our other partners.

– Director of Housing Services, Meridian Home Start
The staff who are our main contacts on the contract are knowledgeable and professional. They have understood the particular needs of our company and have been available to deal with and discuss issues as they arise providing a response service to residents and to ourselves. They have gone the extra mile to assist with resolving complex issues for residents.

– Teresa Brown, Meridian Home Start
As well as the delivery aspect being superb, it is clear the colleagues involved in the project really care and ensure every aspect of service is exemplary. Nothing is too much trouble, and there have been several occasions where they have gone above and beyond contractual requirements.

– Managing Director, 3H Group
Place by Pinnacle are now very successfully Managing two of our largest schemes based in Wembley and are working with us to mobilise 6 more schemes over the next six months.

– Legal and General Affordable Homes
Place by Pinnacle have successfully leased all our London assets, from Battersea to the Royal Docks and continue to manage them on day-to-day basis.  The team are knowledgeable and responsive – we know our tenants are in safe and capable hands.  Place by Pinnacle are a trusted partner of ours and we would highly recommend them.

– Christopher Turnbull – Managing Director, Pinnacle Investments