Multi and single-family lettings
As a best-in-class provider of residential management services across a range of portfolios and geographies, Place by Pinnacle is uniquely positioned to understand the challenges and characteristics of all rental markets.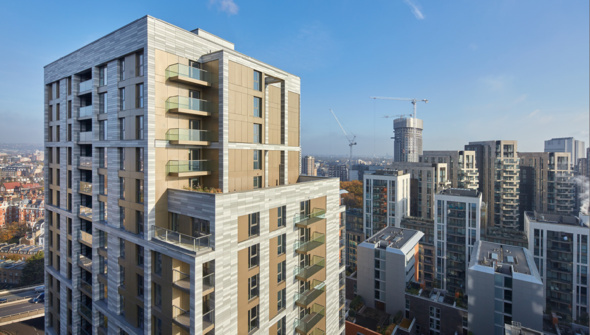 Urban multi-family properties
Place by Pinnacle team manages over 900 build-to rent multi-family properties nationwide. We advise on all aspects of the multi-family market and use current property market insight and in-depth residential data sets to inform our strategic decision-making and working structures. This ensures a consistently high-quality service for our clients and residential communities.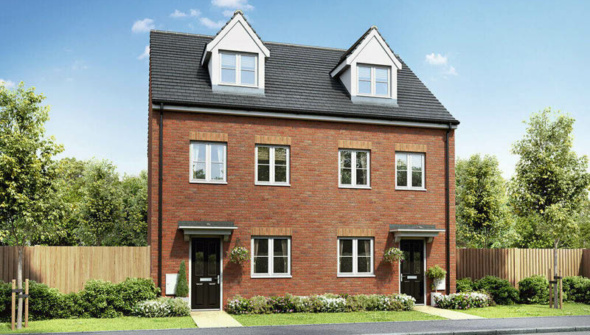 Suburban single-family properties
Demand and investment in the UK single family homes for rent sector is growing every day, heightened during the last few years as customers seek high-quality rental accommodation that is affordable, flexible and offers sufficient indoor and outdoor living space. We have let over 300 single family rental homes in various locations across the country over the past year.