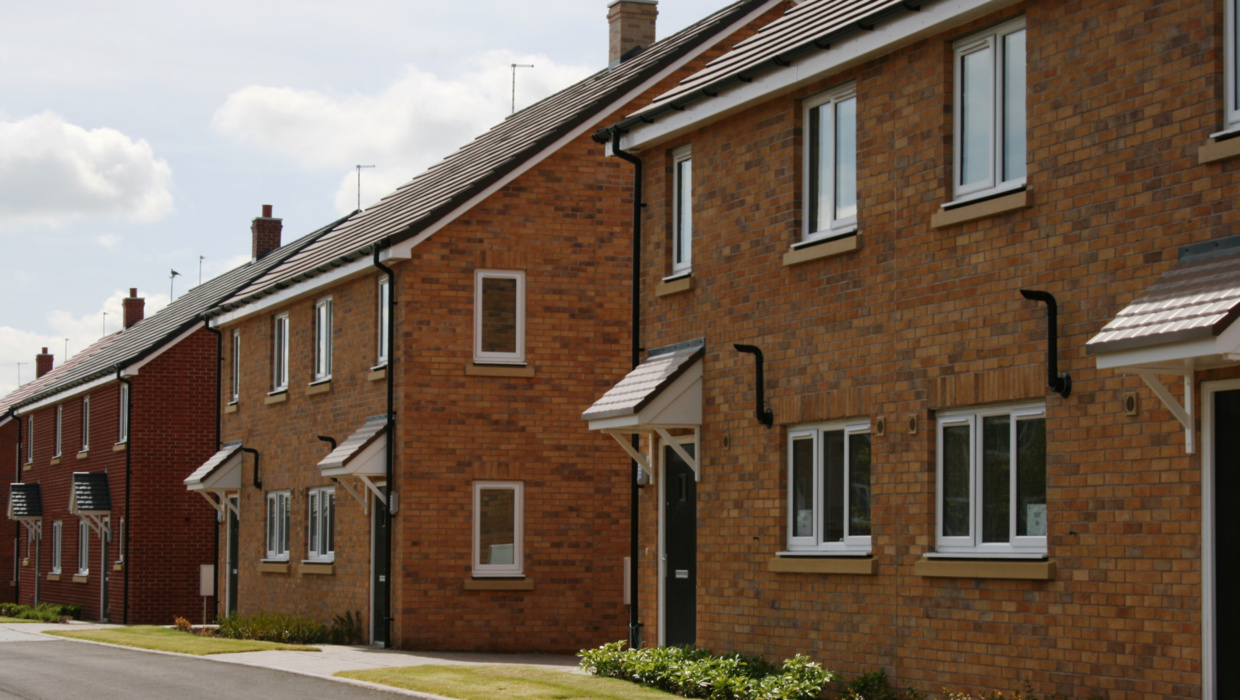 Ministry of Defence Portfolio
Nationwide
Introduction
The Ministry of Defence (MoD) identified that they had some housing that was not currently needed for service personnel but may be needed in the future. To make the most out of these vacant properties, the MoD decided to enter the private market rental sector, allowing them to generate much-needed income and provide accommodation for civilians.
To achieve this, the MoD partnered with Place by Pinnacle and our network of market rent experts to provide coverage around the whole of the UK. As part of this service, Place also provide all of the accounting, maintenance, and lettings support functions to provide close control and ensure a consistent high-quality service.
UK-wide

network of property managers
Our role
By partnering with Place by Pinnace, the MoD has been able to generate additional income while providing much-needed accommodation for civilians. The partnership has allowed them to expand their property portfolio rapidly while ensuring a consistent high-quality service for tenants.
The MoD's entry into the private market rental sector has been a successful venture, allowing them to make the most out of their vacant properties while meeting the needs of civilians.