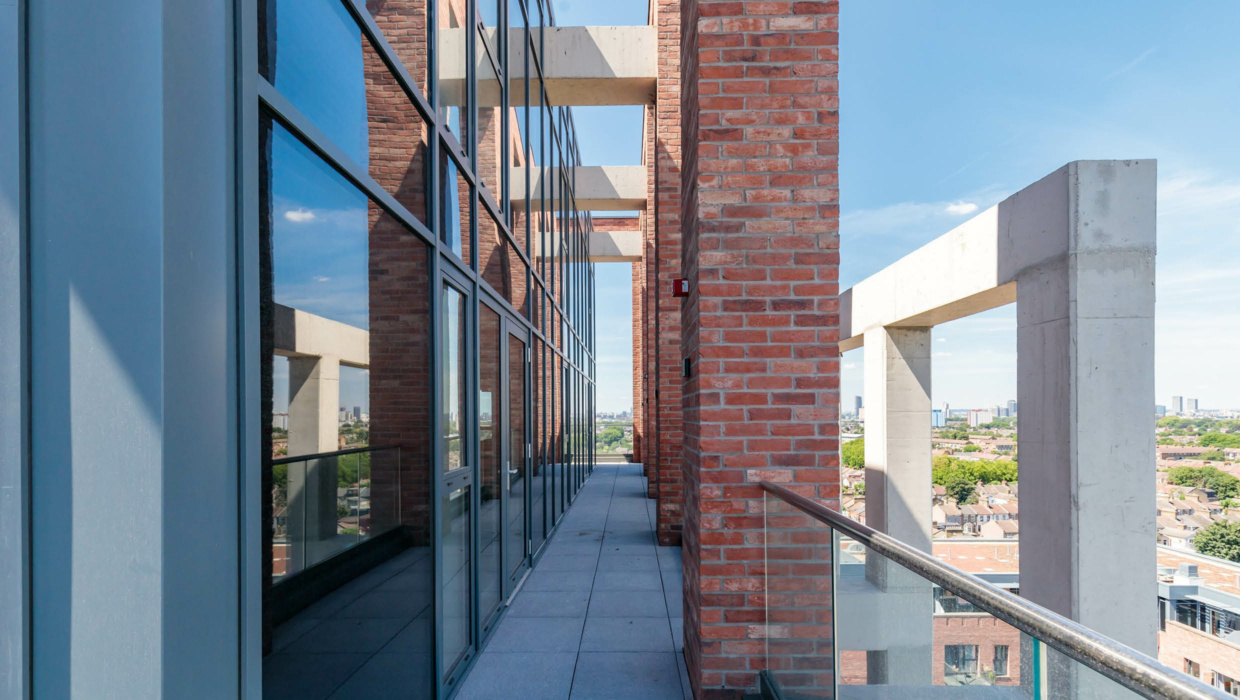 Upton Park
London
Project Introduction
The Upton park development is a 55-unit PRS scheme featuring 1 and 2 bed contemporary apartments set within the old West Ham grounds. With a lease up period of 55 units let in just under three months, Pinnacle Group provide lettings and management services on behalf of investors, Pictet.
Our role
Pinnacle's modern lettings service allowed for fully digital bookings and virtual viewings. On moving in, residents have access to our comprehensive resident portal where they can report repairs, raise requests, make payments and join forums with other members of the Upton Park community. They also have convenient access to a 24-hour concierge.
Pinnacle provides a management service which includes a 24/7 helpdesk repair service with response within 4 hours and a fix within 24 hours for urgent issues.